Adding value to our customers' businesses
adi Group is a large, multi- disciplined, privately owned engineering company offering a single source, integrated service to provide Totally Engineered Solutions.
Founded in 1990, the adi Group specialises in supporting the manufacturing sector in the UK & Ireland, through our 25 specialist engineering service divisions. Currently employing over 680 people with a 2019 turnover of £95 million, the Group's organic growth has been achieved by the acquisition of talented individuals combined with a unique understanding of our customers' businesses and challenges.
We cover an extensive range of engineering disciplines to suit all business requirements including Automation, Building & Refurbishment, Climate Systems, Compliance Solutions, Compressed Air, Electrical, Energy Services, Environmental, Facilities Management, Intelligent Building Systems, Mechanical, Plant Maintenance, Pollution Containment, Power Systems, Process Pipework, Project Management, Smart Metering, Specialist Welding, Telecom & Digital Workplace Solutions and Waste Systems
We are the preferred engineering partner to many leading global brands.
adi Group's Badges
7 / 12 Badges Achieved

Members who have attended workshops on inclusion in the workplace and improving workplace mental health gain the inclusivity badge. To learn more about becoming a member of the Made in Group inclusivity campaign visit www.madeequal.com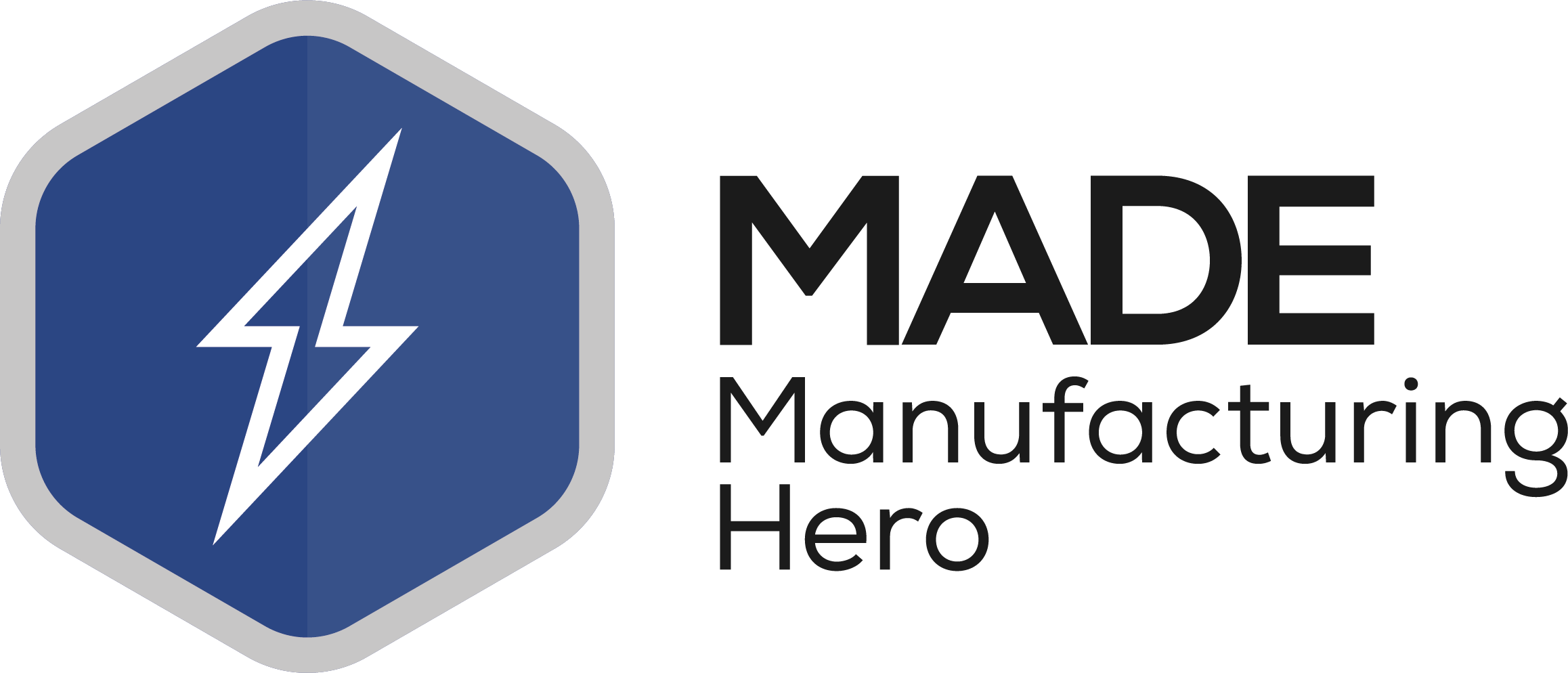 Awarded to members that have made an exceptional achievement, which includes some social good. Including those who showed support for "Backing Britain" and "Made Futures" projects through submitting articles to the respective publications.
Awarded to participants in the Made Futures virtual careers week – both exhibitors and speakers.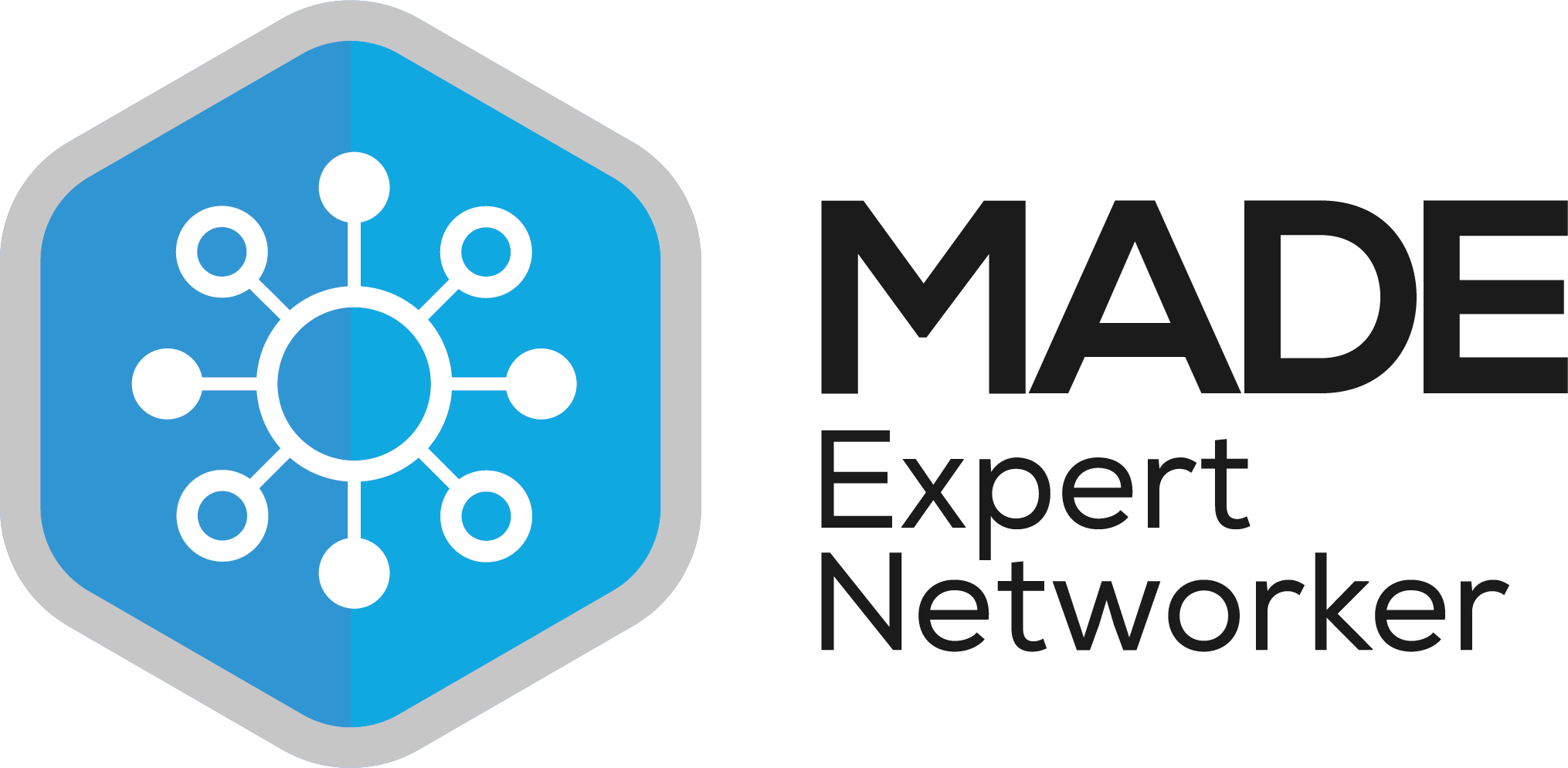 Awarded to members who have attend at least 6+ networking events in a year (starting from 2021).
Awarded to the first 100 members of the Made in Group.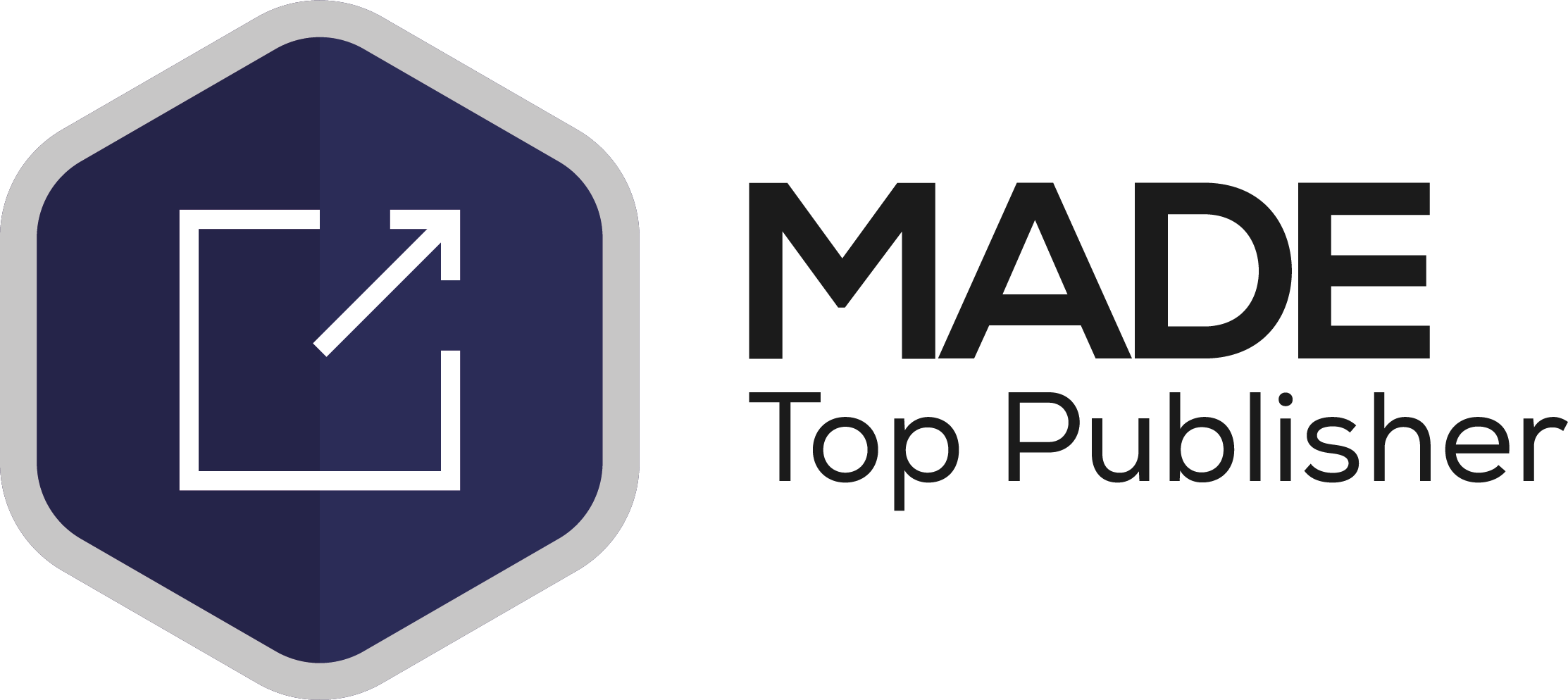 Awarded to members that publish at least 6+ articles in a year (starting from 2021).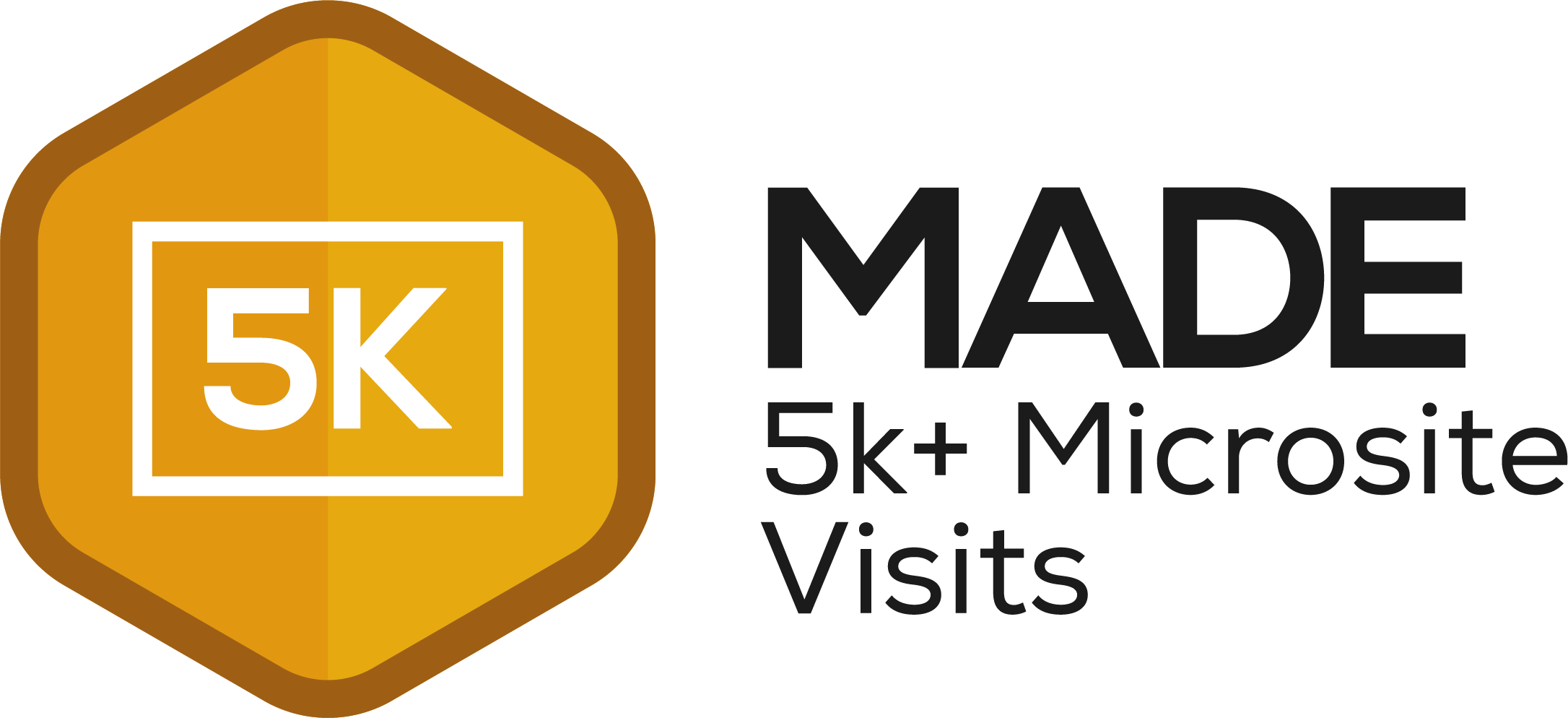 Members who have had at least 5k+ visits to their microsite.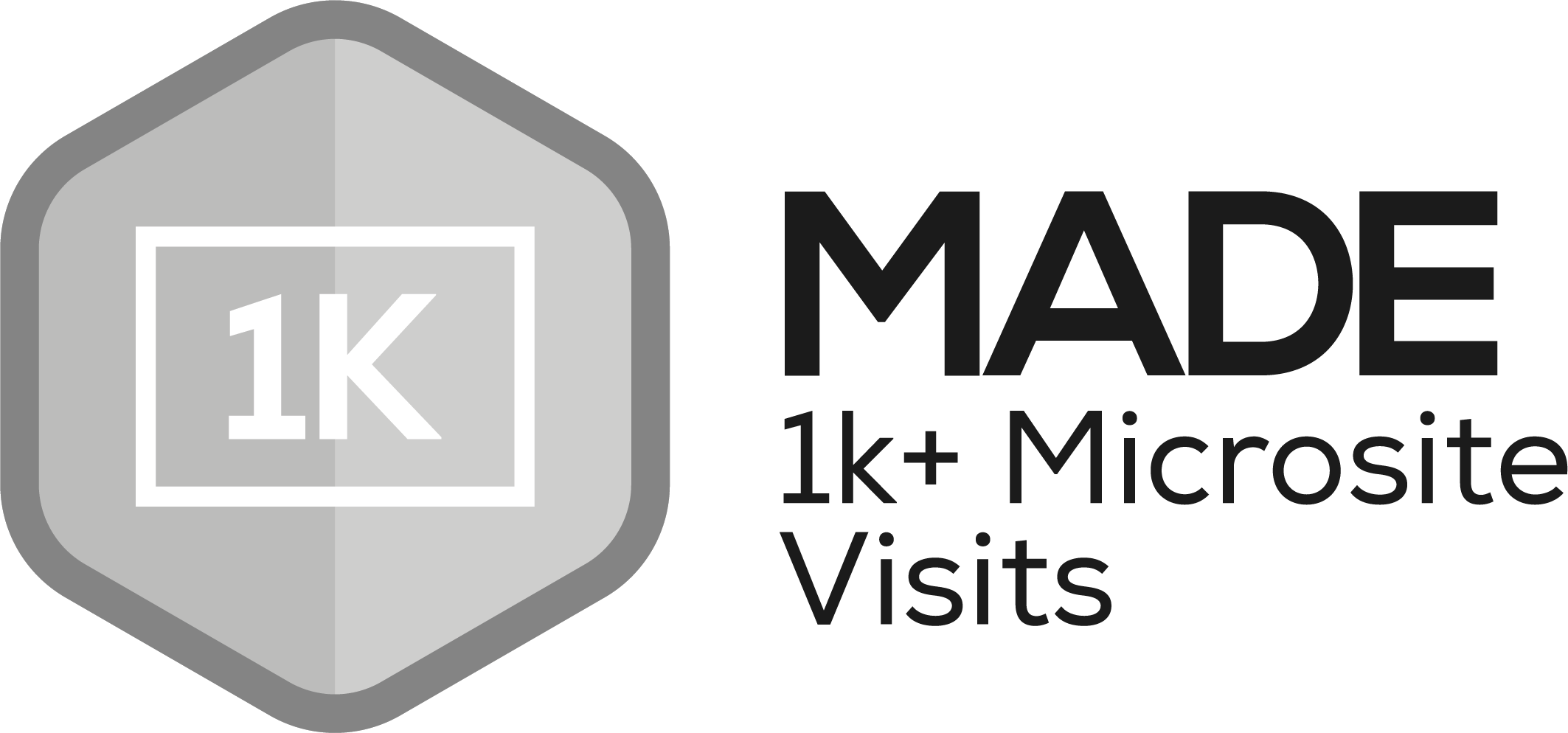 Members who have had at least 1k+ visitors to their microsite.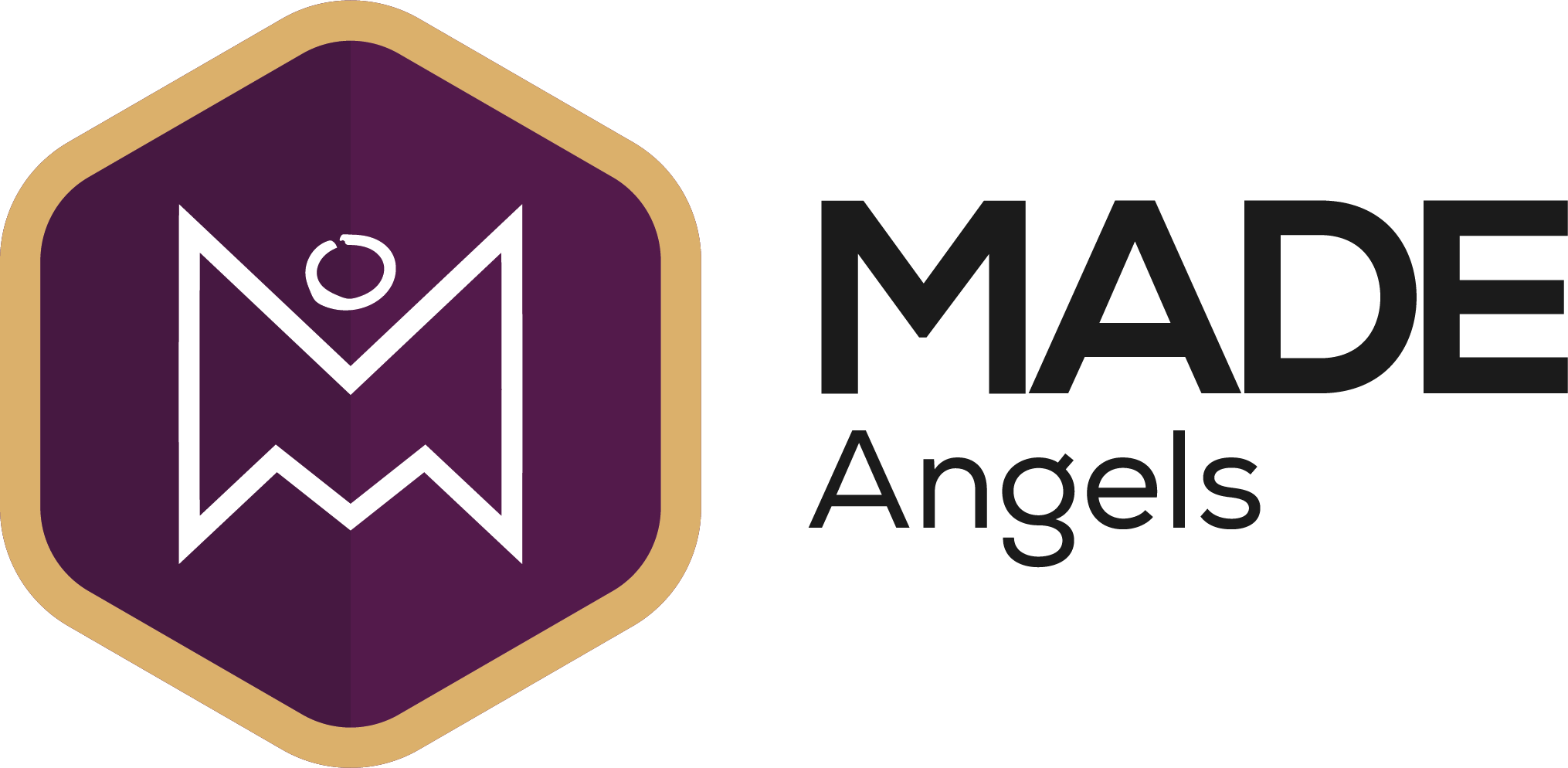 Awarded to members of the Made Angels investor network (this group meet up once a quarter).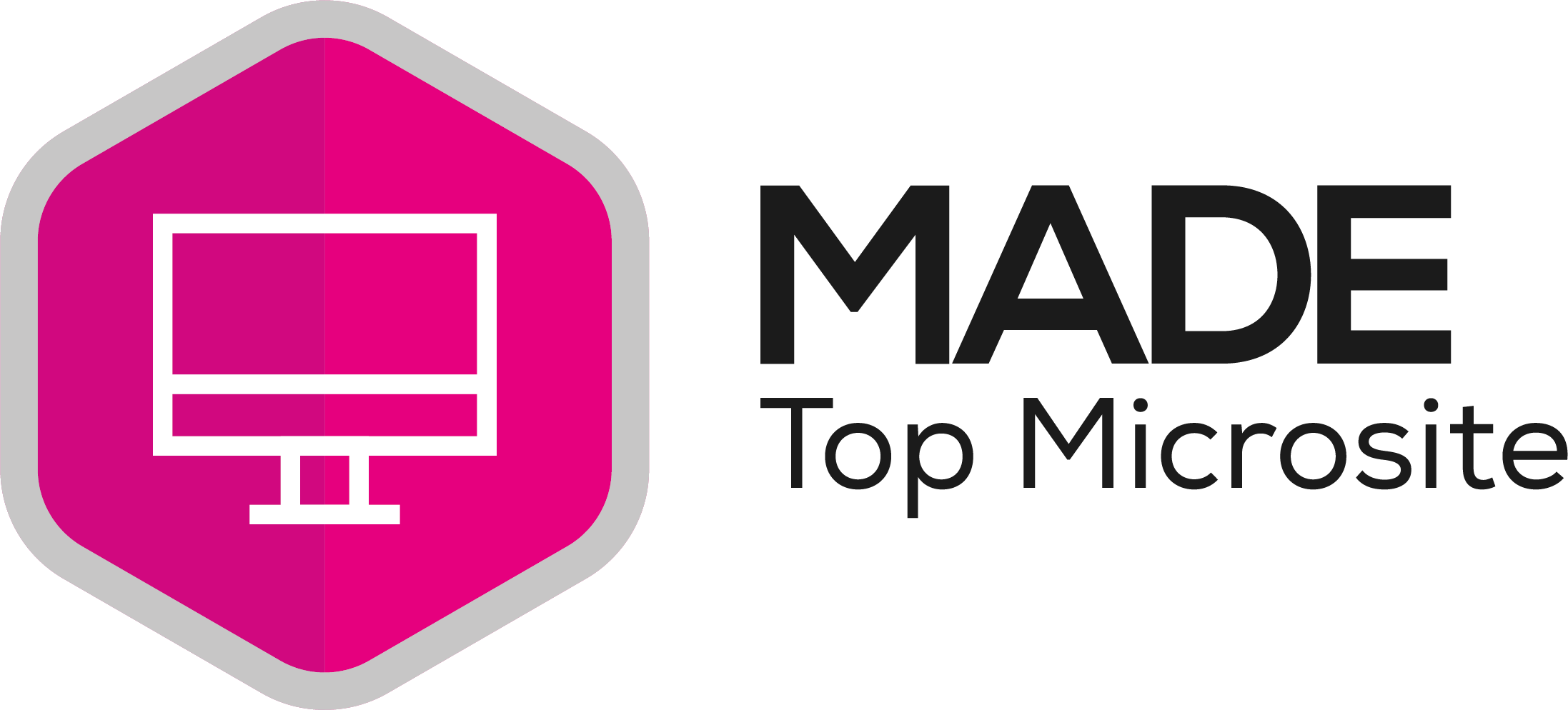 Awarded to all of the members that appear in the top #MicrositeOfTheDay post, as chosen by the digital communications team.
Awarded for completing your first article and publishing to the Made platform.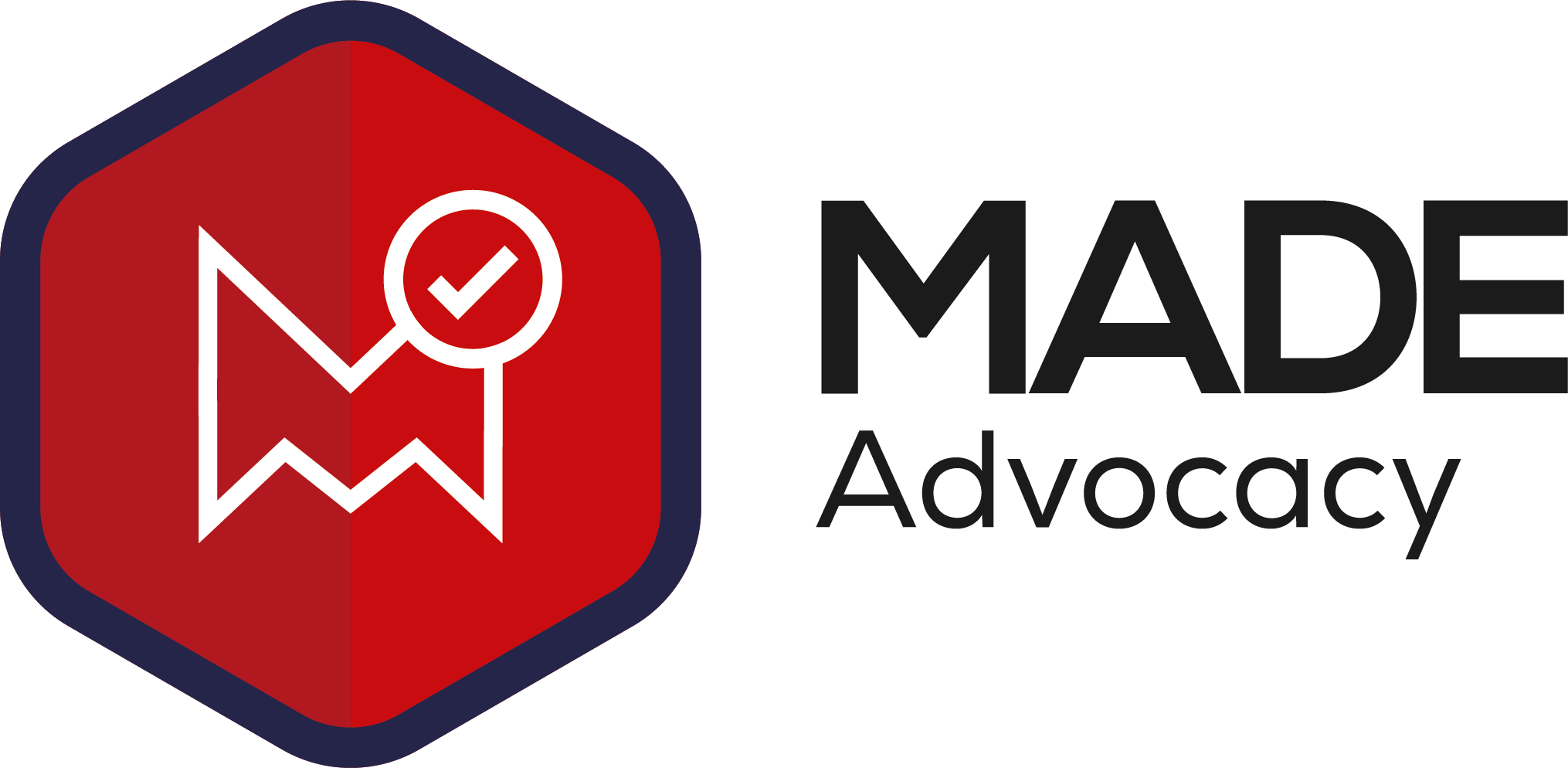 Awarded to members who have a "Member of Made" logo on their main company website, with a link going back to their microsite.
Services adi Group Provide
Our Engineering Services for Industry
Automation
Integrated Software Solutions, Process Performance Intelligence, Control Electrical Engineering, LV Motor & Control Panels
Automotive Services
Electrical Installation, Data Network Installation, Mechanical Fabrication and Installation, Lean Manufacturing, Vehicle charging
Building & Refurbishment
Design & Build, Industrial Workspace Refurbishment & Redesign, Storage & Mezzanine Solutions, Civil Engineering, Small Works & Maintenance, Demolition and Asbestos Removal
City Electrical
Low Voltage Distribution, Switchgear & Cabling, Electrical Development & Design Service, Emergency Lighting & Fire Detection Safety Systems, Electrical Inspection & Testing, Standby Power Generator & UPS Systems, Data & IT Network Solutions
Climate Systems
Heating, Cooling, Ventilation, Humidity Control
Electrical
High Voltage Cabling Installations up to 11KV, Manufacturing & Process Plant Installations, Power & Lighting Schemes, CCTV & Security Systems Fire & Gas Systems, Data Cabling including Fibre Networks, Hazardous Area Installations & Inspections (ATEX)
Energy
Investigative Work, Measurement and Targeting, Optimisation Of Energy Use, Efficient Energy Usage
Environmental
ACOP HSG274 Water Compliance, Legionella Risk Assessment, Water Treatment, Air Quality, Energy /Resource Management, Water System Engineering Service, Environmental Compliance, Food Safety Risk Assessment & Audit Service, Steam System Validation
Facilities Engineering
Facilities Engineering, Compliance and Risk Solutions, Compliance engineering and management, Hard engineering solutions, Soft service delivery and management, Protection systems management and maintenance, Core maintenance support, Estate management
Healy Compressor Services
Reactive Breakdowns and Proactive servicing, Certified Air Quality Testing, Air Energy Audits, Design and Specification, Compressor Hire Equipment Services
Intelligent Buildings
Plant control auditing, Retro commissioning, BMS new installations, BMS upgrades, BMS support, Consultancy
Mechanical
Mechanical Services, Design, Fabrication, Coded Welding, Machinery Shift/Installation, Pipework, Materials Handling, Maintenance, Process Equipment
Power Solutions
Motor Control Centres & LV Switchboards, Equipment Control Rooms / Package Substations, Power Management & SCADA Systems, Complete Generator Packages
Process Pipework
Design, Fabrication, Coded Welding, Pipe-work
Projects
Project Design Services, Quality Control and Risk Management, Project Structure and Coordination, Cost Control, Project Measurement/Evaluation, Construction Management
Smart Metering Services
Survey, Design & Installation, Data Collection & Delivery, Support, Consultancy
Specialist Welding Solutions
Specialist Welding – over 130 coded weld procedures, Precision Welding to coded standards using TIG, MIG, Synergic Pulse & MMA, Brazing and Soldering, Fabrication of small tanks, vessels and access steelwork, Welder Training, Non-Destructive Testing
TEGG Service
Energised Electrical Preventative Maintenance Test & Inspection, Power Quality Analysis, Compliance
Telecom & Digital Workplace Solutions
Voice & Audio Conferencing Solutions, Data, Cloud & Hosting Solutions, Mobile & Electronic Workforce Solutions, Digital Signage & Noticeboards, Digital Advertising, Consultancy
Waste Systems
Standard Underground Systems, Compact Underground Systems, Compact Metallic Underground Systems Side Loading Underground Systems (for use with automatic side loading waste vehicles only)
Water Pollution Containment
Containment Systems, Consultancy, Service and Maintenance, Specialist Advice
VT - Lift & Escalator Consultancy
Surveys & Reports, Maintenance Support/Management, Compliance/LOLER Management, Project Management, Refurbishment/Replacement, New Projects, Mechanical Handling
Learn More About adi Group
Meet Britain's Makers - adi Group